Gold Hexagon Web Development
Cutting edge web development
For businesses seeking to build a website from scratch or develop an existing website with the highest degree of attention to technological innovation, robust cyber security and online marketing, Gold Hexagon provides a high quality solution.
When it comes to securing your digital assets, Gold Hexagon is able to ensure a thorough cyber security evaluation and to ensure all current and cutting edge security measures are fully implemented to secure your valuable business assets and information.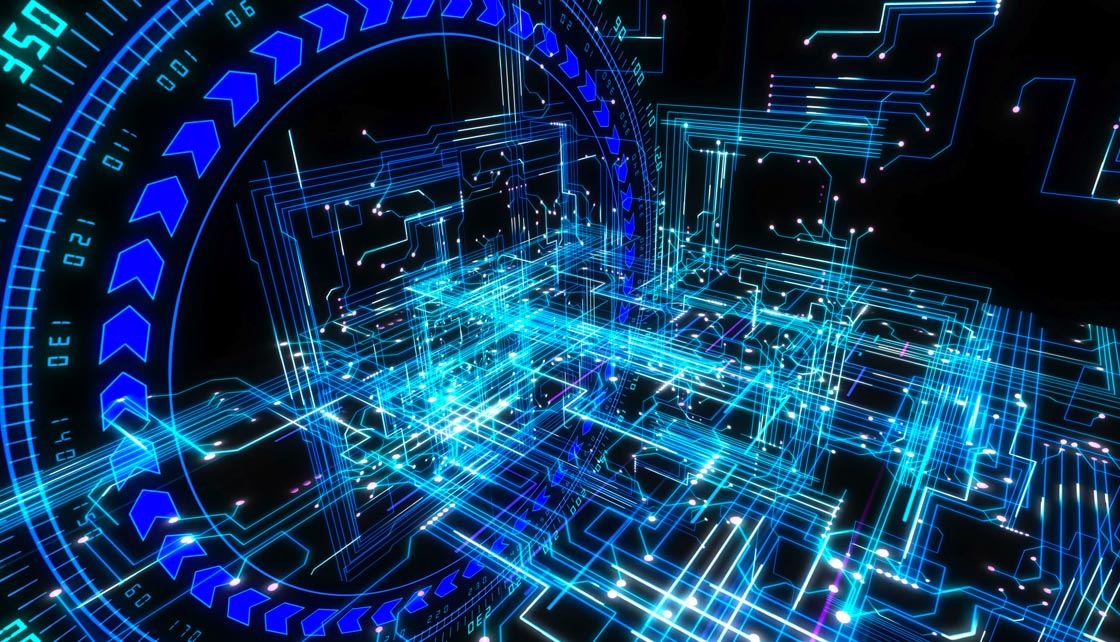 Website Construction
Business websites built the right way, by experts in online technology, marketing and cyber security.
Domain Acquisition
Website Building and design
Content Strategy
Content Creation
Search Engine Optimisation
Cybersecurity Measures

Website Development
Developing existing websites and adding extra features intended to enhance online presence and credibility.
E-commerce Functionality
Cybersecurity Features
Systems Implementation
Gold Hexagon Reputation Management
Creating and protecting your brand online
Gold Hexagon is a specialist in using online technology to achieve branding objectives and business credibility.
We have guided businesses in using the internet to build a powerful brand from scratch and achieved significant and measurable results.
For established brands and businesses, Gold Hexagon uses innovative techniques and proven systems to achieve branding goals and promotional initiatives.
When it comes to protecting your business reputation and credibility, our online reputation management approach is methodical and robust, including when a crisis arises that harms your business reputation.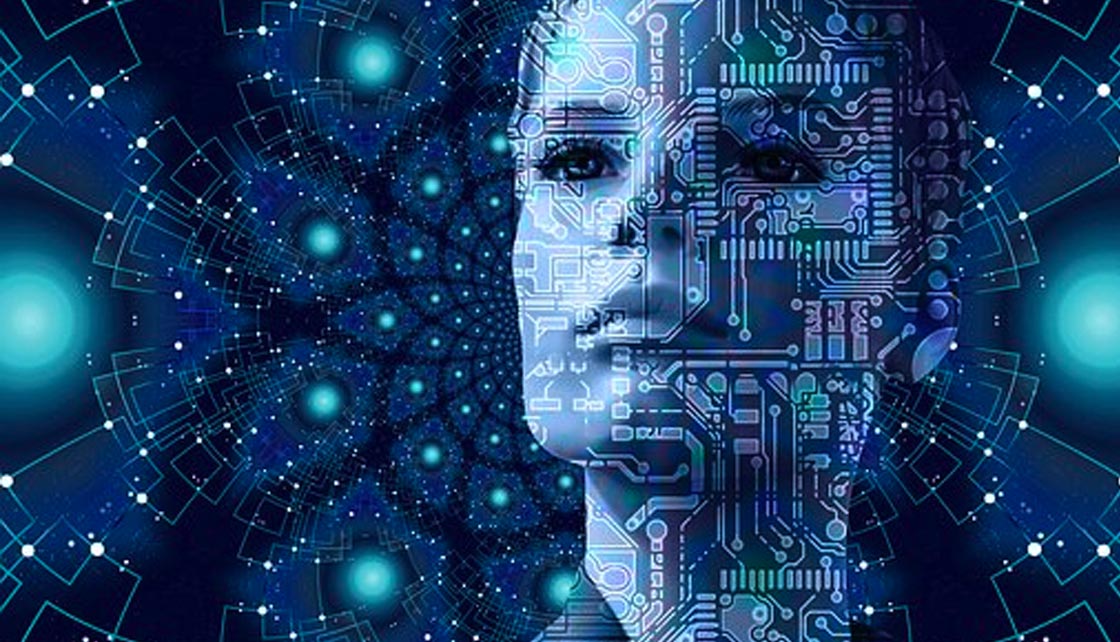 Brand Launch
Ensure a new brand is set up efficiently in order to create a strong initial online presence that will have an edge in terms of visibility and credibility.
Brand Strategy
Naming Strategy and Selection
Domain Acquisition
Website Construction
Content Strategy
Content Creation
Social Media Optimal Setup
Social Media Initial Growth
Digital PR
Initial SEO

Brand Campaign
Expert systems for existing brands that want to use technology to expand their online reach or promote a new product or part of their brand.
Online Brand Evaluation
Brand Campaign Strategy
SEO for Brand Campaign
Social Media Optimisation
Digital PR
Google and Facebook Ad Management

Reputation
Analysing and optimising the online reputation of your business, a key part of a robust branding strategy, to ensure your credibility remains high.
Online Reputation Evaluation
Web Evaluation for Reputation Management
Online Reputation Management Strategy
SEO for Reputation Management
Social Media Optimisation
Technical Analysis
Crisis Management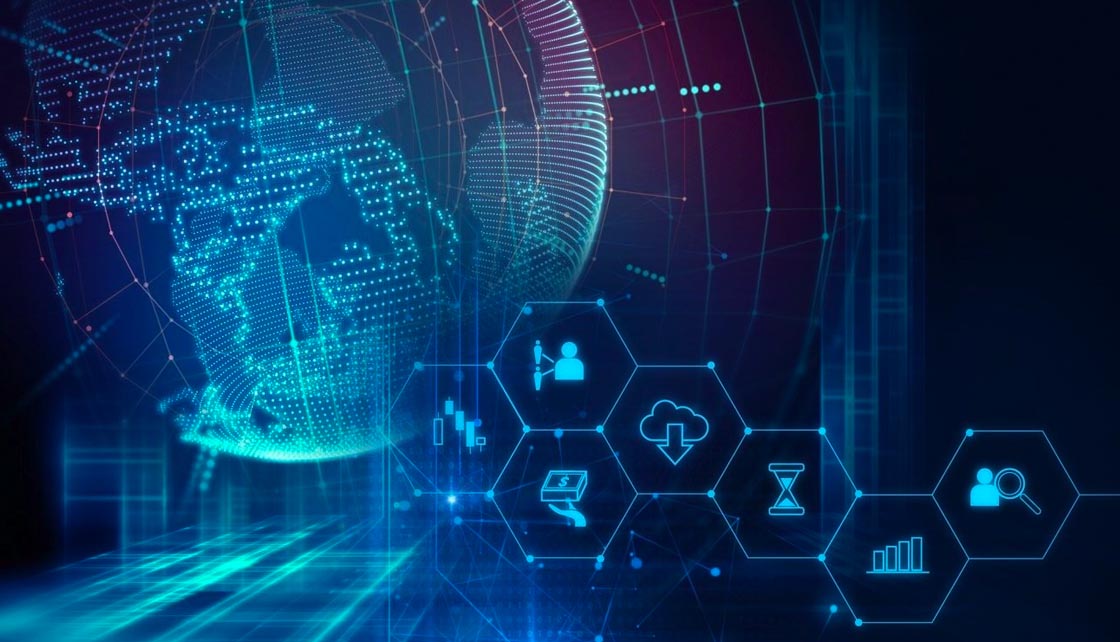 Growth hacking for leads and sales
Gold Hexagon has a wealth of expertise, experience and technological knowledge that it uses to successfully generate leads for businesses by using the most powerful Search Engine Optimisation strategies, ingeniously managed online advertising campaigns, expert social media growth and realistic business advice.
These measures have led to an impressive track record of increasing sales and on many occasions being pivotal in the expansion and growth of previously struggling businesses.
For innovative startups, Gold Hexagon has assisted in securing investment by providing honest advice on the investability of the business and presenting them to investors.
Whilst working with individuals and public figures, Gold Hexagon uses its unique systems to significantly increase online exposure and followers with the utmost attention to personal brand and online reputation.

Lead Generation
Use your website and or social media to get more leads and make more sales.
Website Evaluation
Online Lead-Generation Strategy
SEO for Lead-Generation
Conversion Rate Optimisation
Website Analytics
Ad Campaign Management
Social Media Management

Fund Raising
Showcase your business as an investable opportunity for potential backers.
Investment Strategy Evaluation
Website Evaluation
Content Strategy and Creation
SEO for Exposure to Investors
Showcasing Businesses to Suitable Investors

Online Visibility
For individuals wanting maximum exposure and followers for their online portfolio.
Online and Social Media Presence Evaluation
Social Media Management for Maximum Growth
Website and Online Portfolio Building
Content Strategy and Creation
Digital PR
SEO for Portfolio Exposure
Conversion Rate Optimisation
Website Analytics
Gold Hexagon Cybersecurity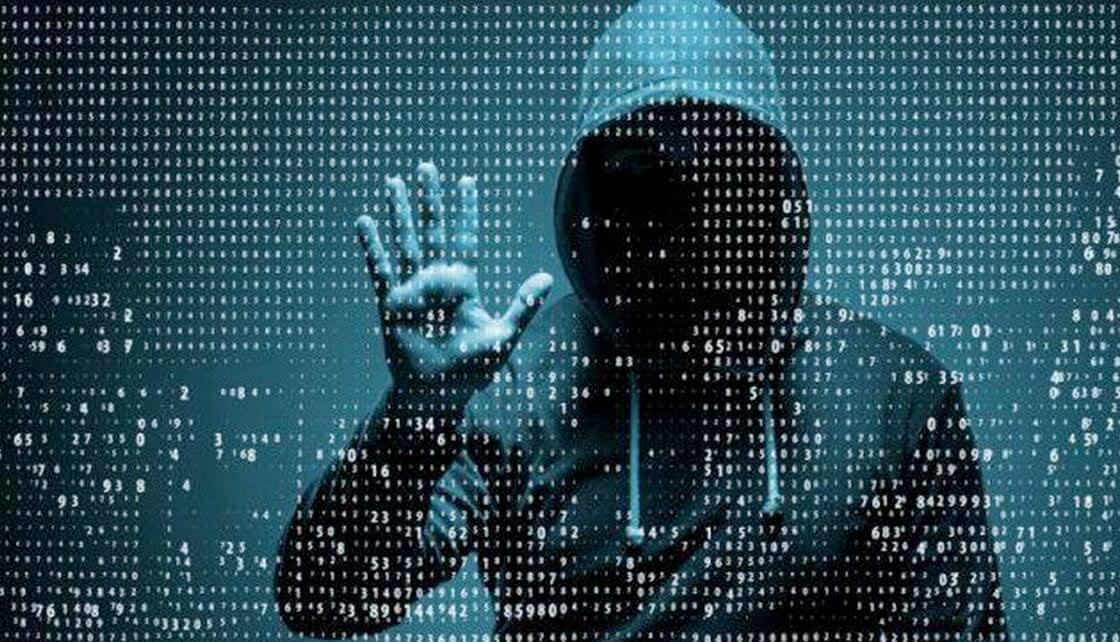 A Proactive Approach to Cybersecurity
A key part of ensuring the proper functioning of your digital assets and ultimately of the ongoing success of your business, is adopting a proactive approach to cybersecurity. It is our firm belief that all businesses should have a cybersecurity strategy that is reviewed and updated regularly.
Gold Hexagon guides businesses, regardless of their level of technical knowledge, through the creation of a strategy and all the measures, both with regard to technical and digital elements of the organisation as well as in terms of staff training and awareness – we are uniquely conscious that system vulnerabilities exist not only on a technical but also on a human level.
Where a cybersecurity attack or crisis is occurring, we gather a crisis team of technical experts guided by a security strategist, to limit damage, resolve the issue and prevent such issues from occurring in the future.

Cybersecurity
Protecting websites from external attacks with the best online security measures.
Expert Vulnerability Evaluation
Resolution of Security Issues
Crisis Management
System Hardening
Gold Hexagon Blockchain Services
Blockchain Growth Hacking
Businesses in the blockchain industry will benefit from the same high quality, powerful services but with the benefit of a wealth of targeted knowledge and experience. We pride ourselves on keeping abreast of technological developments and were therefore some of the first marketers to embrace the potential of blockchain technology and cryptocurrencies.
We have work with a number of businesses in the industry both leading up to ICOs and afterwards, to create a buzz, encourage token retention among investors and enhance reputation and credibility in what remains a highly speculative and often misunderstood industry.
This emerging technology is also one of particular interest to many of the investors in the Gold Hexagon Investor Network and as such, we assist both investors and promising blockchain startups to achieve their funding and investment goals.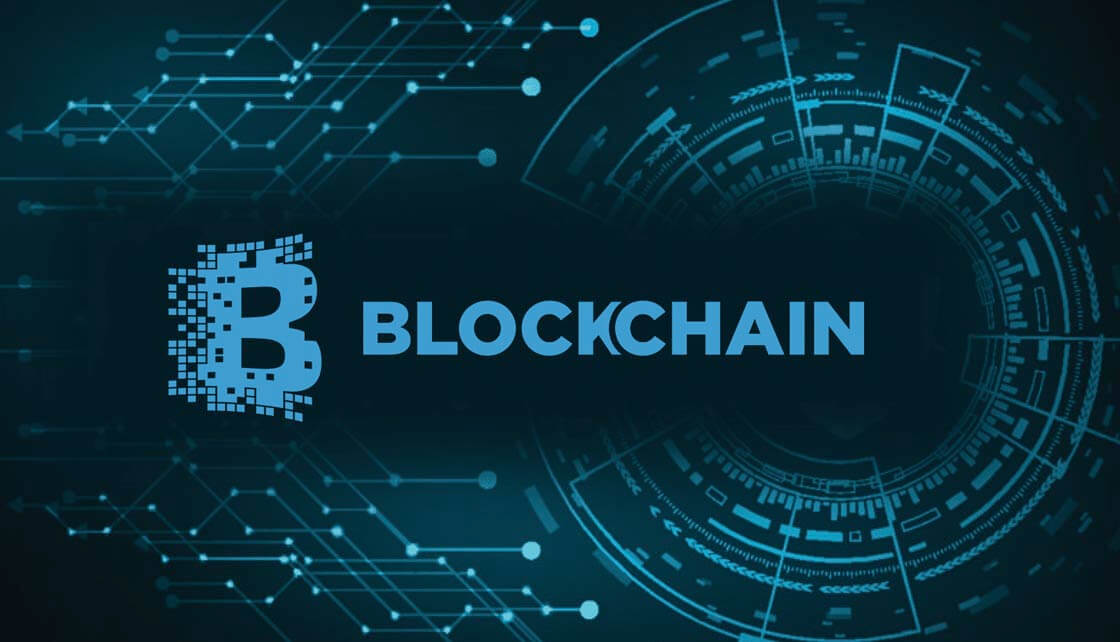 Gold Hexagon Investor Network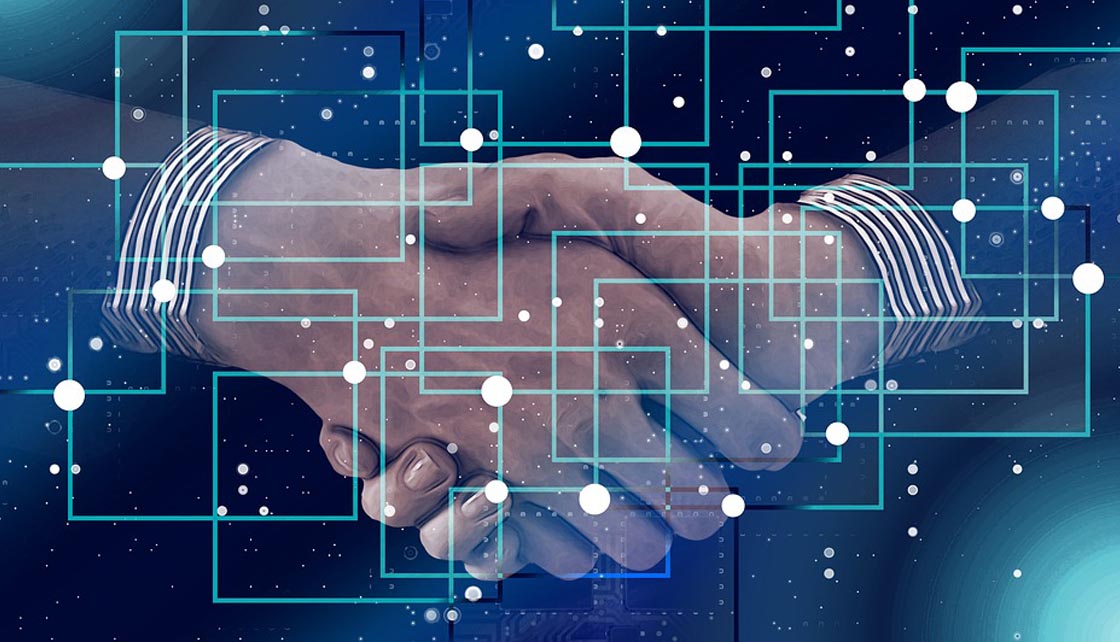 Exciting opportunities for startups and seed investors
Gold Hexagon is in the privileged position of being in regular contact and providing business advice to innovative tech and non-tech startups seeking investment.
Joining our investors area means we will be in a position to share these exciting opportunities as well assisting in assessing business viability from a technological point of view.
Receive exclusive information about exciting startups looking for investment
Technological and online due diligence on prospective investment opportunities
An investor profile on our sites to enhance your online visibility and personal branding as an investor
Highly experienced team of professionals
Our team of highly experienced digital professionals is ready to overcome any obstacles that you may be facing in the fields of branding and credibility, creating more sales, website and cybersecurity. We are also keen to have investors on board to join our network to help fledgling tech startups make an impact on the world.
About Gold Hexagon
Alexander Aranda is one of the foremost experts in SEO and digital marketing in the UK. He has acquired his knowledge and refined his craft by working in the industry for two decades and routinely imparts his knowledge through lectures and keynotes in digital marketing as well as providing advanced training for others in the field. He has a love of web development and software design as well as being a keen advocate for cyber security initiatives, blockchain development and harnessing talent in business and technology.
Gold Hexagon
Gold Hexagon is an online business technology company founded by the leading digital marketer, Alexander Aranda, that specialises in website development, digital marketing and cybersecurity.
Gold Hexagon is made up of some of the most talented and knowledgeable technical specialists in the sector and has achieved impressive results for businesses by using the internet to significantly increase followers and sales, protect and improve online reputation and hamper cybersecurity attacks.
Why Gold Hexagon?
The hexagon is a shape that is highly valued and utilised both in engineering and in the natural world (think of a honeycomb) and is representative of the company's love of the technical yet highly creative and innovative approach to their work.
Hexagons can be placed together to create hexagonal grids in a more efficient and structurally stable manner than any other shape and this reflects our philosophy of maintaining a high degree of efficiency and accuracy in our work. The colour gold is symbolic of the commitment to creating prosperity and business success as well as the aim of giving businesses a winning edge over competitors.